Marine Grade Aluminum For Yacht
The yacht is a durable consumer product for water entertainment. It has complete functions. In addition to sailing, it can also sport, such as fishing and entertainment, such as family parties. In short, it can meet the needs of individuals and families to enjoy life. The yacht's processing and production materials can choose to use marine grade aluminum plate processing, ship manufacturers mostly choose marine aluminum plate 5083 processing and manufacturing.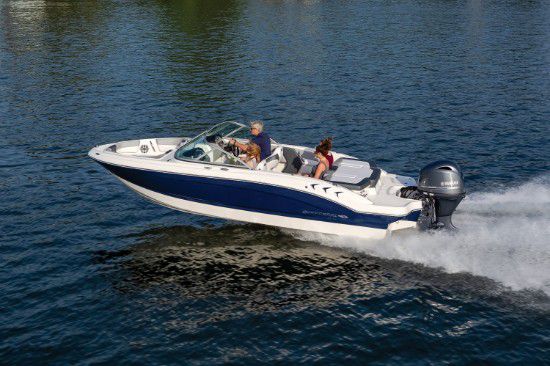 Yachts with hulls made entirely of aluminum go all the way back to the 1890's, when the first aluminum boat was built. As pointed out above, aluminum boat hulls are common for many types of today's vessels, including fishing boats, pleasure boats, pontoon boats, and skiffs. But larger boats use aluminum hulls as well, and it's a common material in fast ferries, which leverage aluminum's lightweight to increase their top speed.
Of course, not all marine applications are boat hulls. No matter what material the hull is built from, many parts and pieces of equipment on board are likely to be made from aluminum, including windows, doors, ladders, railings, staircases, gangplanks, lights and light fixtures, pipes, tubes, outriggers, and more.