Marine Aluminum For Vessel
Aluminum alloys used in hull construction of vessels have been primarily 5083, 5086, 5454, and 5456 sheet and plate, but now include 5059 and 5383. These marine grade aluminum alloys are often used in the annealed condition (O temper), but when higher strength is required, they are used in a work-hardened condition (H temper) such as H116 or H321.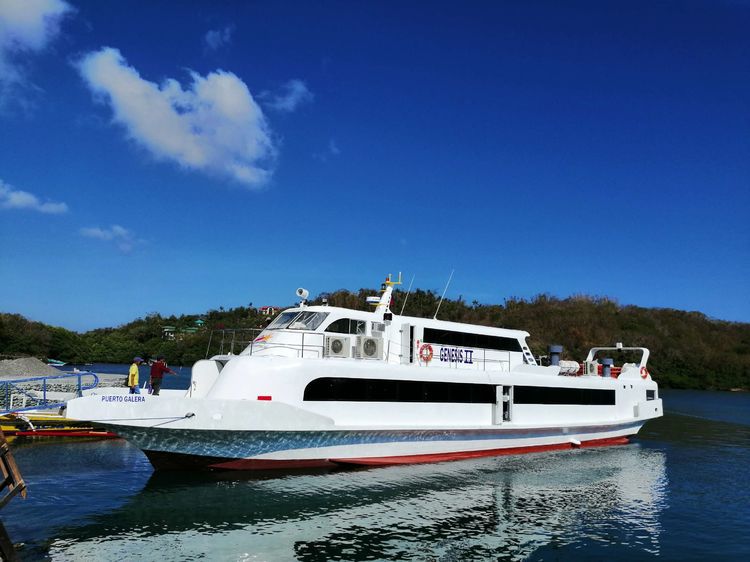 Below and above deck, 6000 (Al-Mg-Si) alloys in the heat treated condition have been used in extruded and sheet forms along with 5000 alloy sheet and plate. The 5000 alloys are less frequently extruded, but some 5000 alloy extrusions are available for marine applications. Extruded 6000 alloys of complex cross sectional shapes are widely used in hull stringers and ribs and on decks in crossbars, tracks, rub rails, sailboat masts, hand rails, walkways, stairways, radar towers and furnishings.
The low density of aluminum, combined with high strength, toughness, and corrosion resistance, allow vessel designers to achieve weight savings of 15-20% over steel or composite designs. Weight savings equate to higher speed, increasingly demanded for vessels such as ferries, patrol boats, military craft, hydrofoils, fishing vessels, cargo vessels, leisure craft and work boats.