Aluminum For Boating industry
Boats may not be among the most well-known applications for aluminum, the marine industry has undergone a technological revolution thanks to the unique properties of aluminum.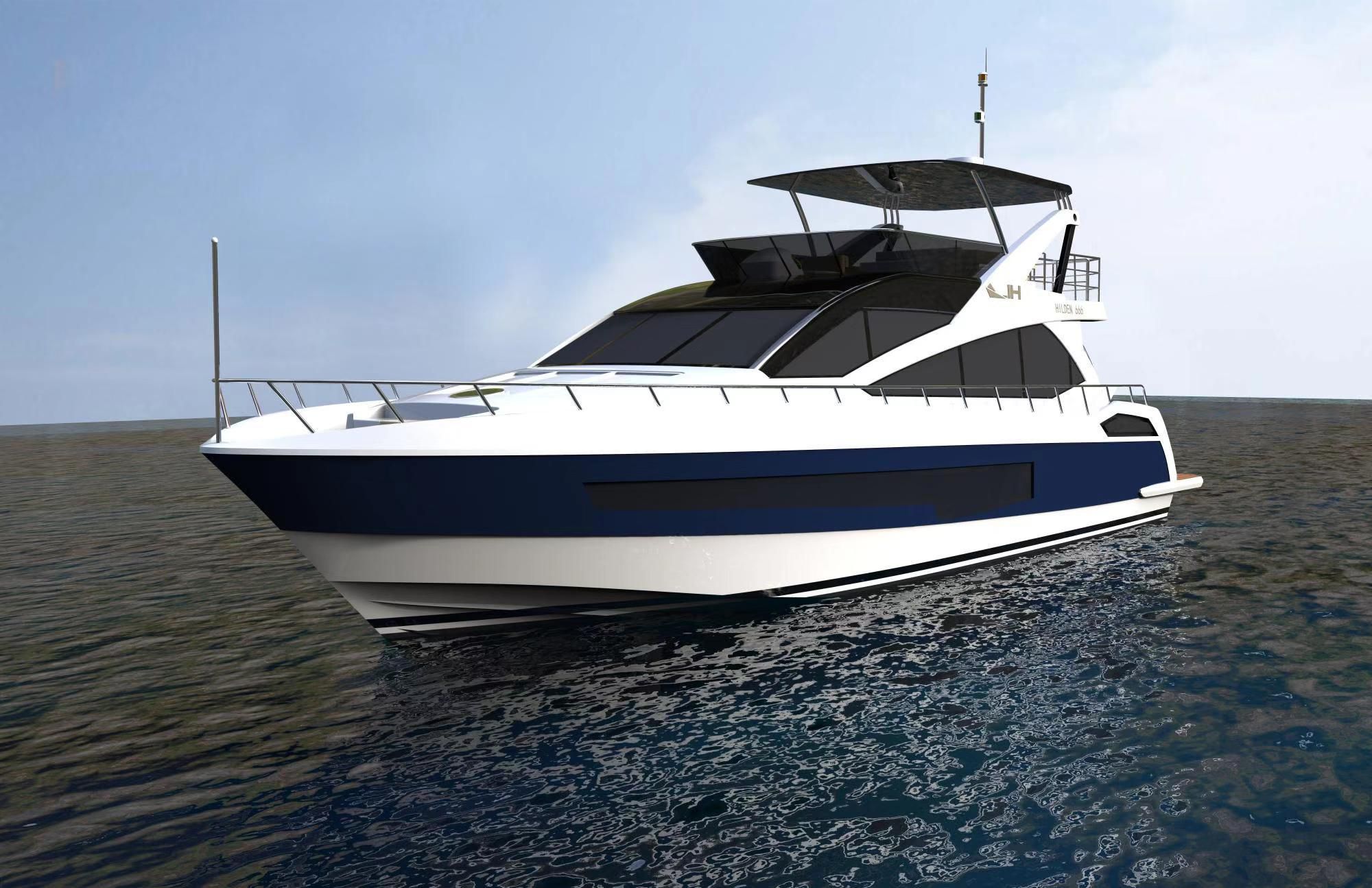 Whether we are talking about small personal watercraft or large shipping vessels, marine grade aluminum was almost certainly involved in the manufacturing process in some way. In some cases, the entire hull of a boat is made from aluminum, while in many vessels, particular parts and equipment are made from aluminum, such as ladders, railings, and gangplanks.
As has been found in many other industries, aluminum alloys offer a variety of characteristics that are ideal for marine applications, making it a better choice than competing materials such as steel or plastic.