Marine Aluminum For Shipbuilder
Haomei products are specifically designed to enable the diverse applications of shipbuilders. By optimizing existing alloys and developing new ones, Haomei Aluminum delivers higher-performing marine grade aluminum plate products that address the evolving needs of our shipbuilding customers. We are more than just a material supplier – we are collaborators and problem solvers. Our engineers and metallurgists work closely with our customers' design teams to help ensure the next generation of ships are built to maximize the attributes of aluminum.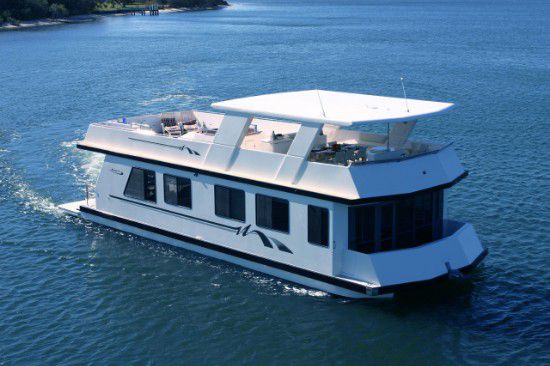 The corrosive nature of water and saltwater dictates the use of special materials for shipbuilding, off-shore drilling platforms, and more. Due to its many beneficial properties, marine grade aluminum is eminently suitable for building seafaring vessels and structures, as well as the machinery and components used within them.