Aluminum Marine Plate 5000 Series
5083 and 5086 H116 H321 aluminum marine plate is widely used for shipboard due to its superior performance. With the development of economy and science and technology, aluminum alloy ships also occupy a place in the market. Ships made of marine aluminum are more economical and environmentally friendly, marine grade aluminum plate for ships are more resistant to corrosion in seawater and prolong the service life of ships. Compared with steel ships and steel-aluminum alloy ships, the aluminum ship is lighter in texture. Under the same horsepower engine, the ship speed will be higher, which can save a lot of costs for the owner, and at the same time achieve the effect of energy saving and environmental protection.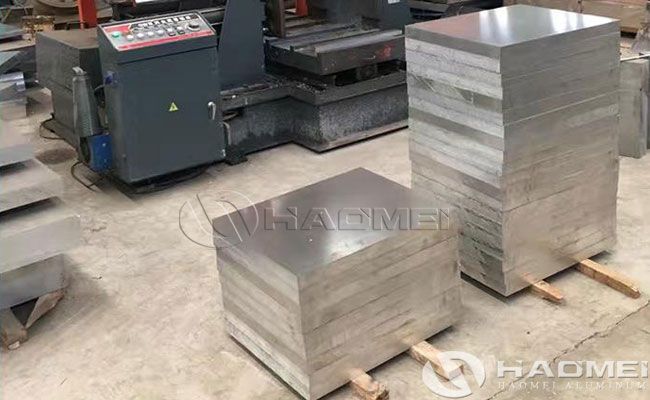 Haomei Aluminum can produce aluminum marine plate. Marine aluminum plates are mainly 5083 aluminum plates and 5086 aluminum plates. 5083 and 5086 aluminum plates have stable tensile stress and strong corrosion resistance. At the same time, Haomeii Aluminum's marine aluminum plate have passed the certification of CCS classification society. It is certified by DNV Det Norske Veritas and has passed the dual recognition of domestic and international markets, and the product quality is more reliable and guaranteed. Haomeii Aluminum has cooperated with Yacht factory and Ship factory, etc., which is deeply trusted by customers.
5083 5086 aluminum marine plate is an aluminum sheet product with high added value. In recent years, it has become the strategic direction of many large aluminum sheet manufacturers. There are more and more 5083 marine aluminum plate on the market, and the quality is uneven. Due to the relatively high performance requirements of marine aluminum plate, This also increases the requirements for customers when purchasing 5083 marine plate, and they must choose high-quality 5083 marine aluminum plates to achieve better economic benefits in the later production.