5086 Aluminum Plate In Ship Hull
5086 aluminum plate in ship hull has entered the world shipbuilding market, mainly used in ship deck, engine pedestal, ship side, bottom outer plate and other components. 5086 aluminum plate belongs to anti-rust aluminum plate, it has high toughness, corrosion resistance and weldability, which provides the possibility for strict ship hull production. At the same time, the marine grade aluminum plate for shipbuilding can resist the corrosion of the atmosphere, steam, water and other media in the marine climate for a longer time, and is durable and more economical.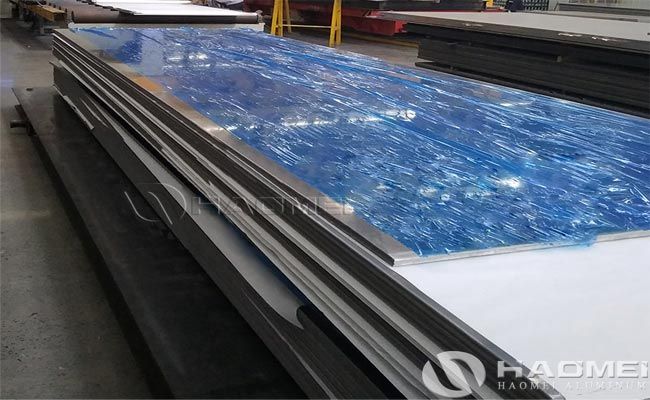 The performance requirement of 5086 aluminum plate in ship hull are:
1, High corrosion resistance, moderate strength, and good weldability;
2. Low density, high tensile strength and high elongation;
3, The surface of the marine grade aluminum plate 5086 has no oil spots, no waves, no scratches, no roll marks, neatly trimmed edges, and no burrs;
4, The company's 1+1 hot rolling production line has been completed and put into operation, with advanced technical equipment and mature technology.


Haomei Aluminum is a company that manufactures 5086 aluminum plate in ship hull products and other marine grade aluminum series products. It can produce series shipbuilding aluminum plate and profile products according to the standards of the marine industry, and can also carry out special processing according to the drawings and requirements of users. The marine grade aluminum products can be provided with corresponding ship inspection certificates. The company insists on producing and accepting products according to national technical standards, and its marine grade aluminum plate 5083, 5086, 5383, 6061 have been approved by competent authorities and classification societies such as ABS, CCS, DNV, KR and BV.